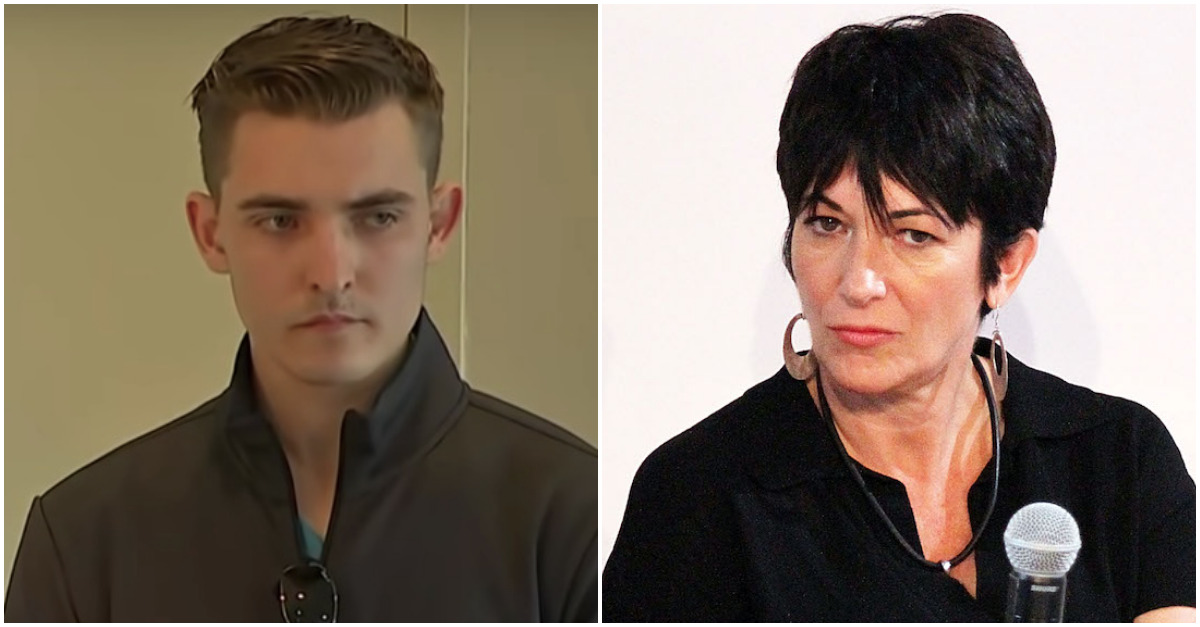 Ed Opperman joined me for a jam packed episode dealing with all the recent developments since the arrest of Ghislane Maxwell. Ed and I start off with the recent bail hearing which did not go in Maxwell's favor. We discussed her seemingly awful legal advice as well as the notion that she is not the criminal mastermind that the media has made her out to be. We look at the now infamous cellphone in tinfoil to illustrate this idea. Ed and I also talked about the recent rulings by Judge Loretta Preska ordering the unsealing of documents in the Guiffre v Maxwell lawsuit. Later we touch on three bizarre characters in the Maxwell orbit, Laura Goldman, Jack Burkman, and Jacob Wohl. We talk about Goldman's White House press credentials and her friendship with Maxwell. Ed talks at length about the recent reporting that Jack Burkman and Jacob Wohl were working on behalf of Maxwell to smear victims and get SDNY attorney Geoffrey Berman fired. Ed touches on his recent conversations with model and paralegal Kristin Spealman who has publicly talked about the dirty tricks and Maxwell connections of Burkman and Wohl. The two of us also touched on murder and misogynist Roy Den Hollander. We explain how the murders he perpetrated have nothing to do with Epstein or Deutsche Bank. We finish off by getting Ed's perspective on Dr. Stella Immanuel's comments about alien DNA.
Note: We recorded this on 7/29/2020. There have been some developments with the unsealing of documents and a press conference by Burkman and Wohl. You can find more about this in the show notes.
To listen to the full episode sign up and support me on Patreon.